Anna Volpe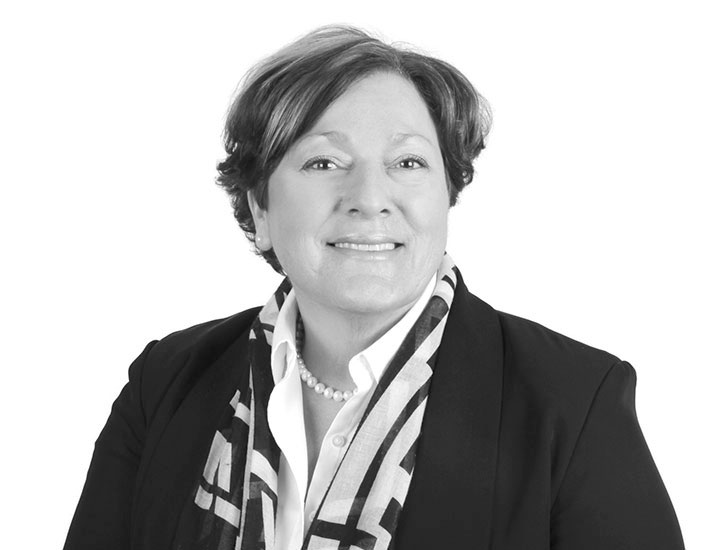 Anna VolpePractice Manager, River Oaks Dental

Anna Volpe was appointed as a DC Institute Advisory member in 2016. Anna currently manages a progressive dental practice in the Oakville area with five dentists and 25 team members. Her current practice management experience plays a significant role in continuing to develop and support Optimal Patient Care. Anna's passion for customer care, patient experience and technological advances in dentistry are what continue to inspire Anna to support change in the dental industry.
Anna brings over thirty five years of expertise in both the clinical and administrative areas of large dental practices. Her unique leadership strategies, robust professional network and extensive experience in dental practice management are indispensable resources for the DC Institute advisory committee.
LEARN HOW DC INSTITUTE CAN HELP YOU FURTHER YOUR PROFESSIONAL DEVELOPMENT.
DC Institute is designated as a Nationally Approved PACE Program Provider for FAGD/MAGD credit. Approval does not imply acceptance by a state or provincial board of dentistry or AGD endorsement. The current term of approval extends from 03/01/2022 to 02/28/2026. Provider ID# 374697