Dr. Effrat Habsha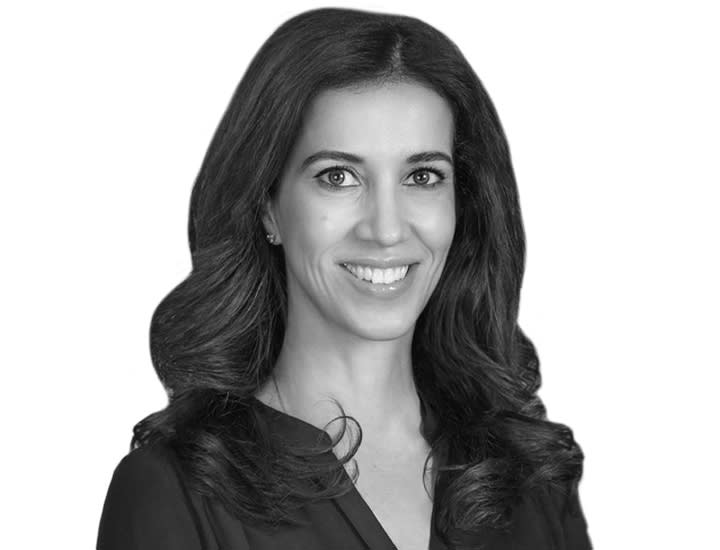 Dr. Effrat Habsha Faculty, Prosthodontics
Dr. Effrat Habsha earned her Bachelor of Science degree, DDS, Diploma in Prosthodontics and Master of Science degree from the University of Toronto, and completed a one year General Practice Residency at Mount Sinai Hospital in Toronto. Dr. Habsha currently works at her private prosthodontics and implant dentistry practice in Toronto. She also instructs undergraduate and graduate level Prosthodontics at the University of Toronto, Faculty of Dentistry, is a Professor at George Brown College of Applied Arts and Technology – Denturism Program, and is a Staff Prosthodontist at Mount Sinai Hospital where she teaches dental residents. She is also the on-staff Prosthodontist at the MedCan Clinic in Toronto. Dr. Habsha has published numerous articles on topics including tooth wear, dental implants, porcelain veneers, partial denture attachments, and other prosthodontic-related topics and lectures regionally and nationally on various topics related to Prosthodontics.
Upcoming Courses From Dr. Effrat Habsha
Join Dr. Habsha at one of his upcoming seminars or lectures across Canada.
There are currently no posts available. Please check back.
LEARN HOW DC INSTITUTE CAN HELP YOU FURTHER YOUR PROFESSIONAL DEVELOPMENT.
DC Institute is designated as a Nationally Approved PACE Program Provider for FAGD/MAGD credit. Approval does not imply acceptance by a state or provincial board of dentistry or AGD endorsement. The current term of approval extends from 03/01/2022 to 02/28/2026. Provider ID# 374697