Dr. Paul Jang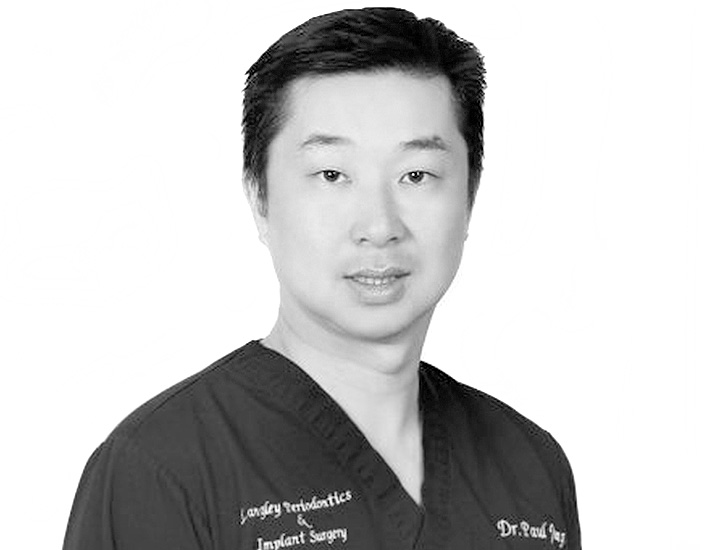 Dr. Paul JangFaculty, Periodontics
Dr. Paul Jang was appointed as a DC Institute Faculty member in 2016. He is an expert in Periodontics, and the founder and director of the Northwest Dental Study Club where he mentors and trains dentists from all over the world. Dr. Jang maintains a private practice specializing in all aspect of periodontal therapy with a strong emphasis in dental implant surgery, bone and soft tissue grafting. He has had conducted research on implant surgery, bone regeneration and the effect of HIV infection on oral health, and is the Clinical Assistant Professor in the Department of Periodontics and Implant Surgery at the University of British Columbia Faculty of Dentistry.
Dr. Jang has a dental degree from Boston University School of Dental Medicine, with Cum Laude. He has received numerous awards, and was given a full scholarship towards his postgraduate in Periodontics at the University of Illinois in Chicago.
Upcoming Courses From Dr. Paul Jang
Join Dr. Jang at one of his upcoming seminars or lectures across Canada.
There are currently no posts available. Please check back.
LEARN HOW DC INSTITUTE CAN HELP YOU FURTHER YOUR PROFESSIONAL DEVELOPMENT.
DC Institute is designated as a Nationally Approved PACE Program Provider for FAGD/MAGD credit. Approval does not imply acceptance by a state or provincial board of dentistry or AGD endorsement. The current term of approval extends from 03/01/2022 to 02/28/2026. Provider ID# 374697