Dr. Sam Daher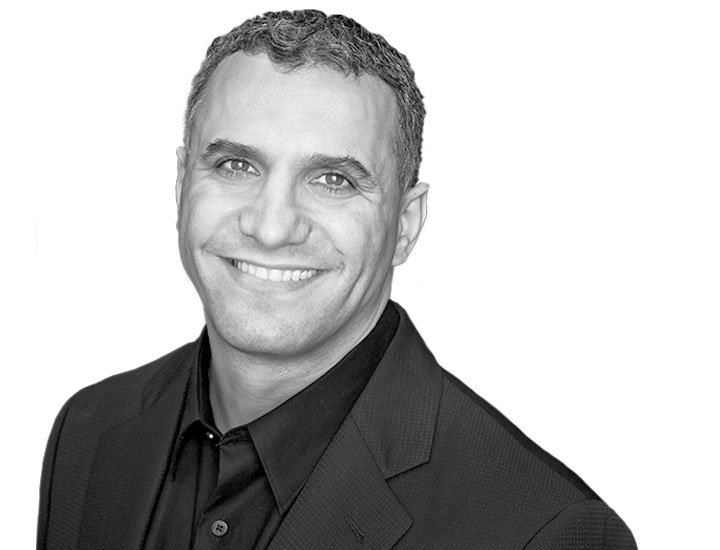 Dr. Sam DaherOrthodontics
Dr. Sam Daher was appointed as a DC Institute Faculty member in 2016. He is a certified orthodontist specializing in orthodontics and dentofacial orthopedics – combining orthodontic treatments with preventative and maintenance models; he has been a keynote speaker for Align Technology and operates 6 practices across the country.
Dr. Daher is a Fellow of the Royal College of Dentists of Canada and the College of Dental Surgeons of BC; he is an active member of the Canadian Dental Association and a contributor for the American Journal of Orthodontics. A bilingual speaker of English and French, Dr. Daher earned his Doctor of Dentistry (DDS) degree from McGill University and his specialty degree in orthodontics (M. Sc.) from the Université de Montréal.
Upcoming Courses From Dr. Sam Daher
Join Dr. Daher at one of his upcoming seminars or lectures across Canada.
There are currently no posts available. Please check back.
LEARN HOW DC INSTITUTE CAN HELP YOU FURTHER YOUR PROFESSIONAL DEVELOPMENT.
DC Institute is designated as an Approved PACE Program Provider by the Academy of General Dentistry. The formal continuing education programs of this program provider are accepted by AGD for Fellowship, Mastership and membership maintenance credit. Approval does not imply acceptance by a state or provincial board of dentistry or AGD endorsement. The current term of approval extends from 03/01/2019 to 02/28/2022. Provider ID# 374697